Our clinic welcomes any non-native Japanese patients who may have language troubles.
Our clinic has been willingly accepting these patients by overcoming language and cultural barriers.
You are free to ask any kind of questions about teeth and orthodontic treatment.
Today you can get too much information by searching for orthodontic treatment on the internet and you may be confused.
In such a society with abundant information, our clinic has a clear treatment goal.
Our goal is to have all patients feel our treatment is their lifetime assets each time they see their teeth in the mirror or in the picture, after treatment A key to successful orthodontic treatment is, of course, to improve your teeth alignment and occlusion but before treatment, to obtain your full understanding by our explanation.
One of my jobs is to explain the treatment policy, treatment plan, and how to reach our goal to obtain your full understanding.
Without your proper understanding, we cannot reach the targeted goal even in cleaning teeth.
Another goal is to make your teeth to be your lifelong asset after treatment.
How to make you feel "My teeth is a very precious lifelong asset!!". Only way for this is to demonstrate stable treatment results by sincere unbiased explanation before treatment.
Of course, it is essential to achieve stable results after 10 or 20 years later.
Our clinic wishes to be an orthodontic clinic long loved by local residents by continuing to make these efforts steadily and sincerely.
For this purpose, our clinic will make efforts to catch up with advancing orthodontic technology that is evolving rapidly, which I believes is one of our clinic's social contributions to the society
Please consult our clinic if you are not sure of the necessity of receiving orthodontic treatment or if you have any doubt about it.
opposite
occlusion

crooked face

very irregular
teeth alignment

feel bad about
residual brushing

habit of
finger sucking
ORTHODONTIC


TREATMENTfor


ADULTS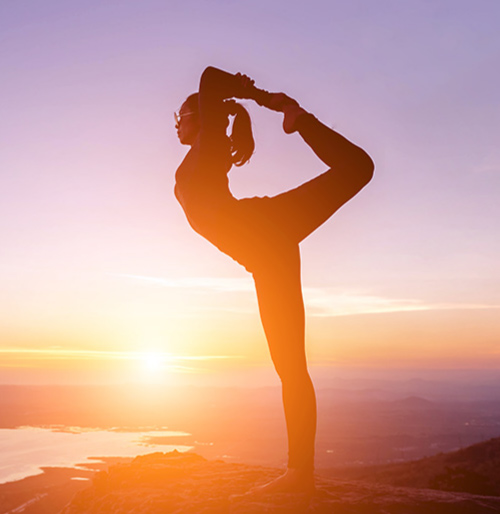 Not too late for orthodontic treatment for adults. First of all, let's grasp your teeth condition at present if you are worried about it.
Many people are more conscious about their teeth alignment and seeking after healthier smile after starting to work because irregular teeth alignment causes decayed teeth, bad breath, and periodontal diseases.
By starting orthodontic treatment, let's go forward to your goal of getting wonderful teeth alignment. You will have healthier and more beautiful smile with good oral environment in which you can brush your teeth properly
ORTHODONTIC


TREATMENTfor


CHILD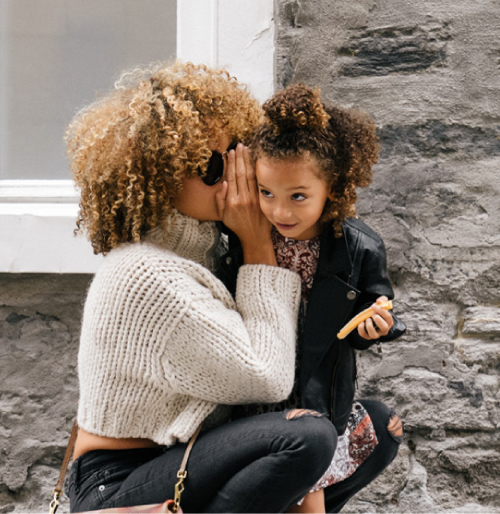 At first parents should come to know and teach the importance of orthodontic treatment for your child
The followings are three most typical ones of many reasons why orthodontic treatment should be started since childhood
Adjusting jaw bone balances for children (orthodontic treatment) can be done more easily than for adult because children are still growing up
Bad habits such as finger sucking or mouth breathing (causing bad alignment of teeth), can be corrected immediately in childhood by treatment,
Important oral functions such as biting food, speaking in the correct mouth shape, etc., can be developed and enhanced at early stage of life by treatment
8 promises
by Monte Orthodontic Clinic
Medical technology advances continuously. Our staff will make constant efforts to catch up with this by sharing this with each other.

Medical technology of materials, knowledge, and technique has been improved day by day. We continue to follow up this advancement to obtain higher quality technique with comprehensive knowledge,

At the initial consultation we will provide easy to understand explanation in detail even though you have not yet decided to start our orthodontic treatment

You should not start your treatment without knowing your mouth conditions accurately. Starting point is to grasp this exactly.

Our treatment is not just for good-looking teeth alignment but for the age of the 100-year life. We will make a promise to aim at obtaining long-lasting teeth alignment and engagement.

Rapid treatment is not a selling point of our clinic. Our clinic aims at securing better biting by taking time for treatment.
Our clinic will propose the best orthodontic treatment plan so that you don't have to have any more treatment later in your life, that is, "Your mouth should be treated easy to close and breathe through nose with less burden on your jaw." Our treatment is not just rearranging the teeth for goof looking.

Our clinic will protect good environment of your mouth in collaboration with your family dental clinic.

Your family dental clinic and our orthodontic clinic will treat your mouth in collaboration, utilizing each other's specialized fields: Close communication with your family dentist is essential for out better treatment. Your family doctor is a most important partner for providing the best treatment for you.

In order to "diagnosis" your mouth, not only the doctor but also her staff will use magnifying glass and microscope for treatment and PMTC.

At each treatment, tooth brushing instruction and cleaning are thoroughly conducted. Not to overlook and leave the dirty spots, we use magnifying glass and microscopes, so that we can see your mouth condition at 20 times more clearly than naked eyes.

Infection prevention is a common sense in the clinic. Our clinic pays more attention to this common sense by designing more safety plan and implement this thoroughly, which enables keeping our clinic in a safe condition even under the pandemic situation such as new Corona infection,

Handwashing before and after treatment, and renewing gloves for each patient is thoroughly implemented by all staff, and removed gloves is disposed in safety way. Treatment chair and a set of basic equipment is disinfected for each patient. Handpiece and treatment equipment are sterilized for each usage. We will use the disposal product for equipment and instruments which can note be sterilized

Our clinic will explain each stage of the treatment process in details before, during and after treatment by demonstrating pictures and dental model

It is really amazing to enjoy the changes of the mouth condition during treatment. It is also one of important motivations in my life as an orthodontist to enjoy this process together with the patients until the completion of treatment. Our clinic will keep permanent preservation of the pictures of the patients

Our clinic is strictly by appointment only because orthodontic treatment takes longer time and needs to secure sufficient time for each patient,

Our clinic is an orthodontic dental clinic. It is not based on medical insurance treatment but on the order from the patient. We conduct individual treatment by securing enough time.